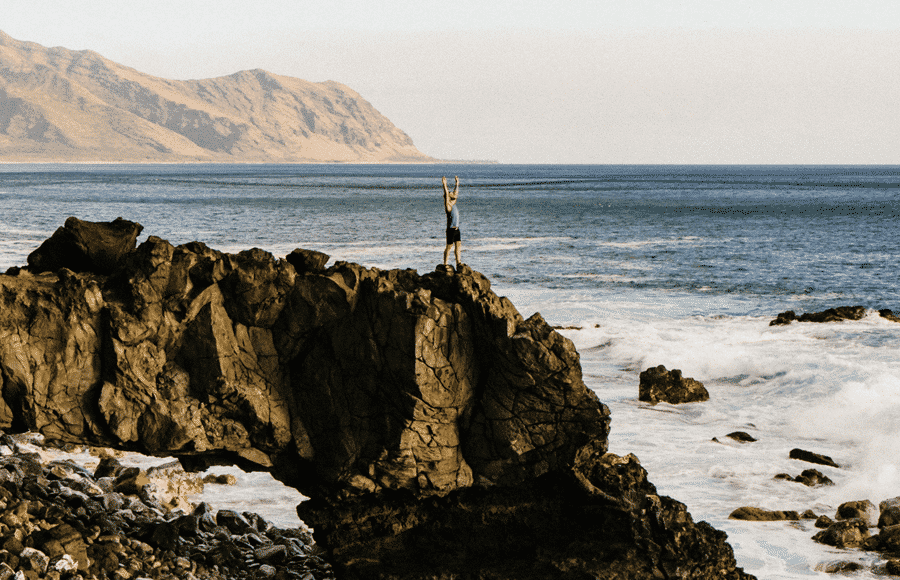 One of the best things I did coming out of law school was to pay off my student loans as fast as I could. Doing this gave me a ton of flexibility in the type of money I had to earn. With my loans gone, I didn't need to work in a job earning a certain amount of money, all so that a portion of it could go out the door to some student loan company. And I could rest easy at night knowing that I didn't have to keep paying for a piece of paper that I had earned years ago!
Interestingly, even though I knew how much in student loans I had paid off, I had never actually looked at what I had paid over those 2.5 years.
I thought it might be an interesting trip down memory lane to see this information. So a few weeks ago, I requested my payment history from my student loan servicing companies and took a look.