The rise of the sharing economy means that there's never been an easier time to start side hustling. The great thing is that, with all of these sharing economy apps, you can pretty much earn money on the side, with few upfront costs and really, nothing needed but your time.
The main thing is that I'm not just talking about these gigs – I'm out there doing them! And I write about my experiences with all of them, either in my side hustle reports or in individual posts.
If you need ideas about how to earn money on the side, this is the page that you'll want to look at. More stuff will be added here regularly!
December 2017 Side Hustle Report – $1,022.53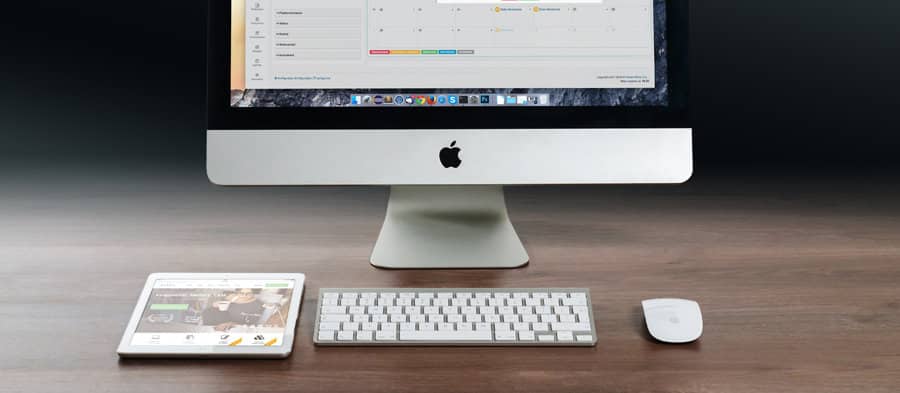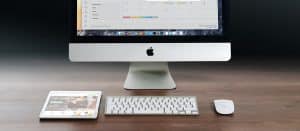 Check out my latest side hustle report! Here you find out what side hustles make me the most money and any new gigs that I might be trying out for the first time. If you're looking for side hustle ideas, this is the place to start.
Check out my side hustle report page if you're interested in seeing what I've made in other months.
Also, Check Out How I Made $14k In One Year With The Sharing Economy
How I Make Over $2,000 Per Year On Rover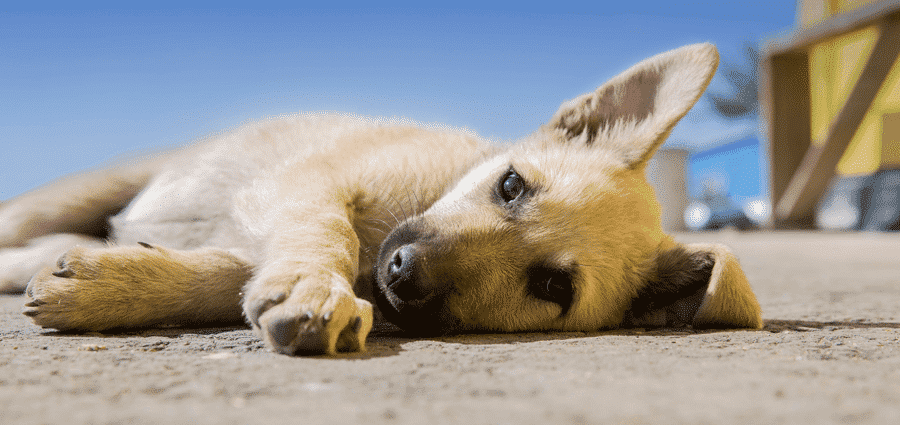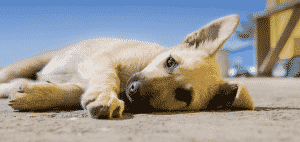 Owning a dog is supposed to cost you money – and that's sort of true – but my dog actually helps me make money, in a way. Since I already own a dog, watching a second dog hasn't ever really seemed like much additional work. I've been dogsitting using Rover since 2015 and have turned it into a consistent side income. If you already own a dog, you should definitely see why I think you need to be on Rover.
Earning Money Biking and Delivering Food With Postmates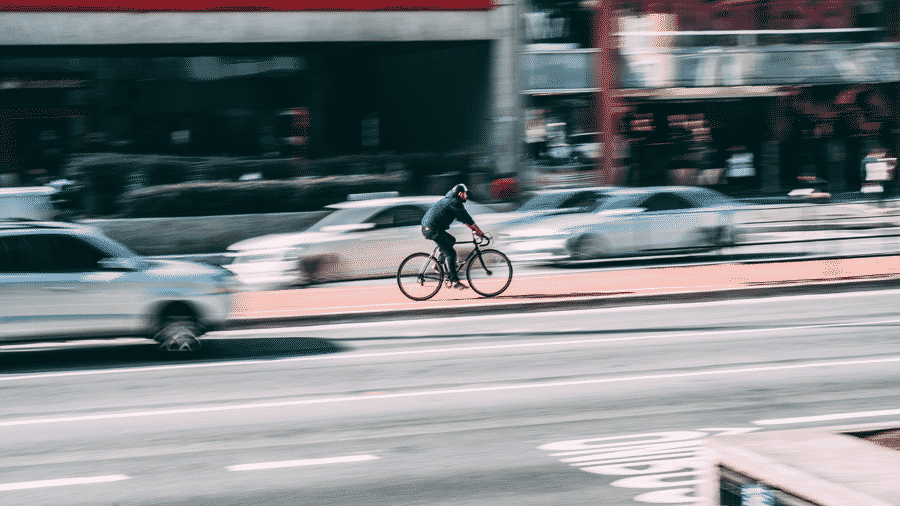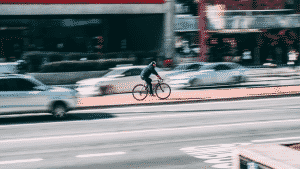 Probably my favorite side hustle – and the one that I've been doing the longest now – is delivering food on my bike using apps like Postmates, DoorDash, Caviar, Uber Eats, and Tapingo. Not only do I make a little money on the side, I'm literally getting paid to bike around town. Think about that. By doing deliveries on my bike, it's like I'm getting paid to exercise.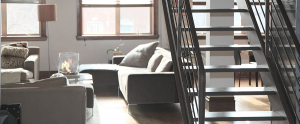 If you have an extra room in your house that's sitting around unused, why not try to monetize that extra space by renting it out on Airbnb? My wife and I have been renting out a spare room in our house for nearly two years. It's a great way to make more efficient use of our space. And it's a terrific way to get into the house hacking and real estate world using the real estate that you already own – your own house!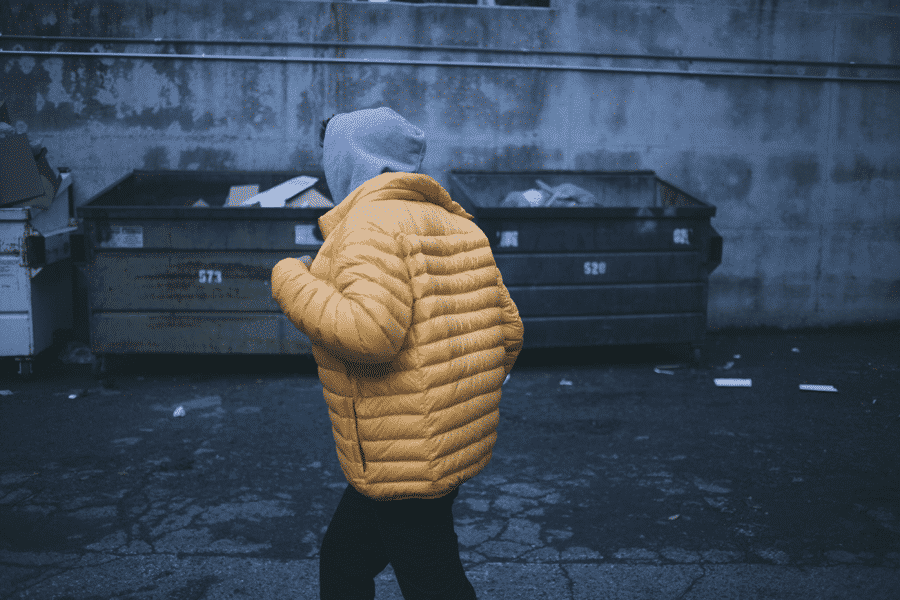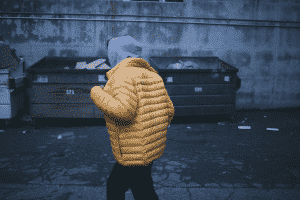 For the past two years, my wife and I have literally been picking up trash off the street and selling it at a 100% profit. No lie. In 2017 alone, I made over $1,500 picking up and selling stuff that other people threw away! The best part is that I make a little money and I save the environment too by keeping perfectly good stuff out of the landfill.