Hi, I'm Kevin and I'm an attorney, writer, side hustler, and the blogger behind Financial Panther.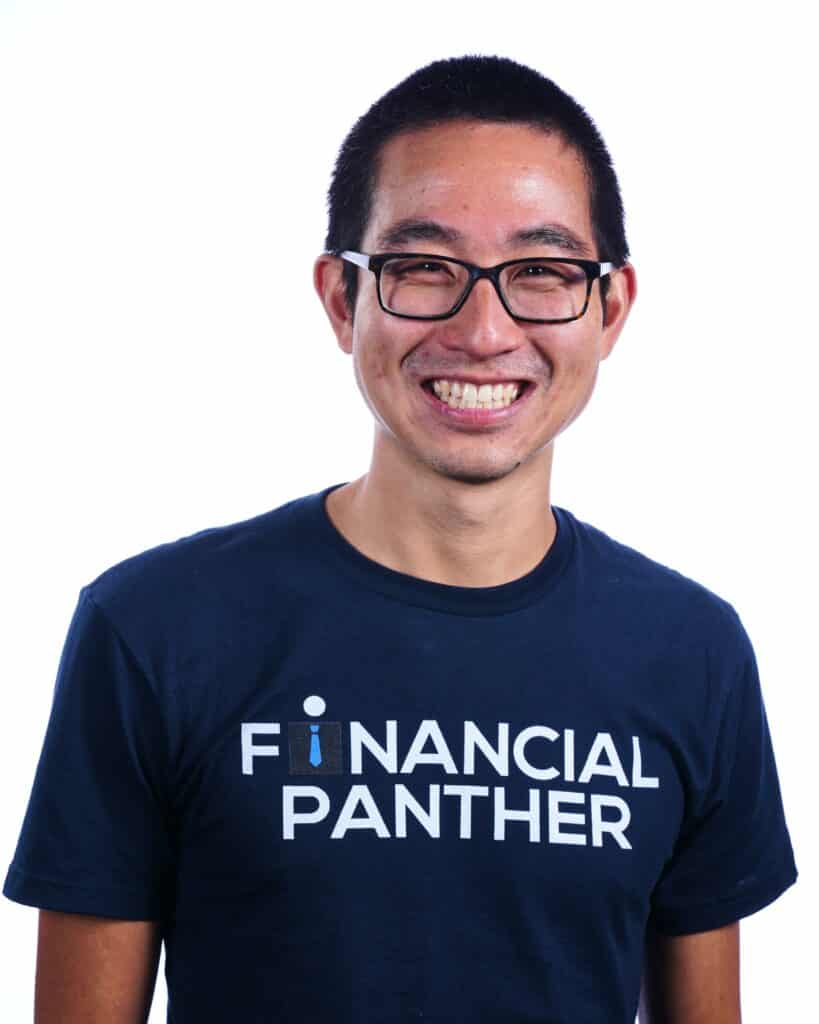 I like to think that I'm your typical millennial for the most part. I graduated college in May of 2009 – right in the midst of the financial crisis. Naturally, it wasn't a great time to be finishing school. Finding myself underemployed, I did the thing almost everyone does when they have no clue what to do…I headed off to law school. And like most law students, I ended up taking out a bunch of student loans in order to do it. $87,000 worth to be exact!
You never fully understand the impact of student loans until you actually have to start paying them back. On paper, $87,000 didn't seem like all that much. It was just a number to me. But once the bills started coming in, it began to dawn on me that I now had this huge bill to pay for the next decade or more of my life!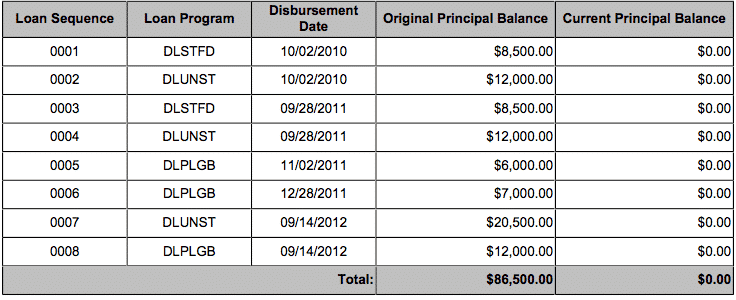 Luckily, I was "fortunate" enough to land a job at a big law firm making a great salary. I had plenty of money coming in – more than enough to live a totally normal life as a big shot lawyer. But a normal life meant spending money on stuff that didn't really matter all that much and seeing much of my paycheck going out the door to pay student loans and other bills. It meant being stuck in a job that I might not really like all that much. If I fell into the trap of lifestyle inflation (i.e. living like every other lawyer), the big paycheck wouldn't mean all that much.  I could have nice things if I wanted. But all of my income would just be going out the door to pay for those nice things.  I'd be trapped, just like everyone else.
After graduating in May 2013 with $87,000 worth of student loans to my name, I gave myself one goal – to pay that debt off as fast as I could. I started my first real job at the end of 2013 and began seriously repaying my student loans in January of 2014. I made my final student loan payment in June of 2016, just two-and-a-half years after I started my debt payoff journey.
With my student loans gone, I then left my high-stress, big law firm job, and took a government attorney job paying me $50,000 less per year! But because I had gotten so used to living on less, I took the job and didn't even notice the pay cut!  Most people get so reliant on their paycheck that they're forced to stay in jobs they might not like all that much.  I didn't ever want to be in that position again.

While I was in law school, I was fortunate enough to meet my now wife.  She was in her second year of dental school at the time, and like almost all dentists, she also took out a ton of student loans.  She graduated from dental school a few years ago and is currently completing a residency.  Her plan is to start up her own practice once she's done.
Besides the two of us, our household also has a small dog – we'll call her Financial Pup.  She spends most of her days sleeping, barking at the mailman, or trying to steal food.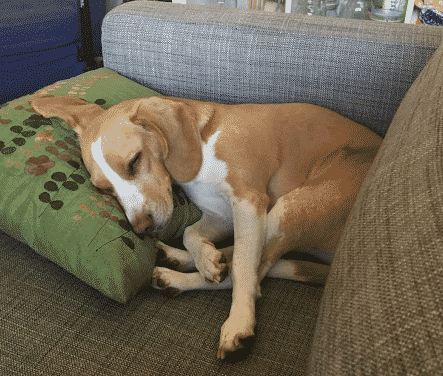 Discovering The Personal Finance Community
At the beginning of 2015, I started trying to figure out what I was doing with my 401k and stumbled upon the personal finance community.  The stuff I learned was amazing and the stories people shared helped push me along in my own debt payoff journey.  I couldn't believe that normal people could know so much about how to handle money!
During this time, I also stumbled upon the world of side hustling using all of the new sharing economy and gig economy platforms. I ended up trying my hand at a number of side hustles, including:
A lot of people thought I was nuts.  Big-shot lawyers aren't supposed to be doing weird stuff like this.
But I didn't care.  Normal meant having a ton of student loan debt and spending money on stuff that didn't really matter.  It meant being stuck.
I wasn't trying to be normal.  I wanted to be weird.
What's This Blog About?
I started this blog to share what I've learned about money and side hustling over the years, as well as to document my own journey towards financial independence.
It's my hope that my experience and knowledge can help you out in some way.  As a lawyer and dentist couple, I like to think that this blog can be a particularly helpful resource for future or current lawyers, doctors, dentists, or anyone else with a solid income, too much debt, and not enough knowledge about what to do with it.
Some of the topics you'll find on this blog include:
Personal Finance Stuff
Investing
Paying Off Debt
Journeying Toward Financial Independence
Merging Finances With Your Significant Other
Side Hustling Using Sharing And Gig Economy Platforms
Sharing Apps That Have Helped Me In My Personal Finance Journey
Finding And Selling Sweet, Sweet Trash
What Is A Financial Panther?
The name Financial Panther comes from an episode of the Simpsons, where Homer mishears the words "financial planner" for the words "financial panther."  I've always chuckled at this joke.  You can see a clip from that episode below:
Whenever I need a definition for a weird word, I look over to the good folks at Urban Dictionary.  They define a Financial Panther as:
A large jungle cat that can be trained to maul a person's creditors and bill-collectors if that person is short on money.
That seems like a pretty good definition to me.  I think we could all use a Financial Panther in our lives.
If you're interested in following along, be sure to sign up for my free email list below.  It's a great way for you to stay up to date with all of my newest posts.  I promise you won't regret it!