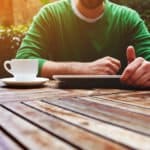 Check out the side hustles I currently do and have done and how I've made over $150,000 side hustling over the years with my
Side Hustle Reports
.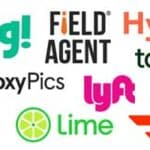 This post lists every single gig economy and side hustle app I've used or know about. Most are apps that I've personally used myself and continue to use today. Note that this will be an evolving list since new apps come and go all the time. I'll do my best to keep this post updated on a regular basis with all of the best gig economy apps that I hear about.
See the List
.
Side Hustle Articles
Check out all the posts I've written on side hustling and the sharing economy.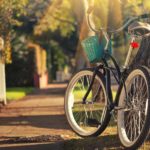 Over the past two years or so, I've earned a little over $30,000 doing a bunch of interesting side hustles. The question I often get is how I find the time to do all of these things. For most people, the ability to earn extra money comes down to time – most people work all …
Read more