Juno (previously known as OnJuno) is a fintech/neobank that is currently offering a $10 referral bonus plus 1,000 of JCOIN (worth about $50) if you open an account using a referral link and fund your account with $50 or more. The account has no fees or minimum balance requirements. Even better, the bonus posts soon after you meet the requirements. This makes Juno an easy bank bonus that's worth snagging. Here's how to earn your Juno referral bonus: 
Open a Juno checking account using a referral link (here is my Juno referral link).
Fund your account with $50 or more.
Your bonus will post within 48-72 hours after meeting the requirements.
There are a few things to note about Juno. Juno markets itself as a bank that allows you to easily transfer money between cash and crypto. I personally don't care about any of that. From a practical matter, if you're opening this account just for the bonus, you don't have to worry about the crypto features that come with this account.
With that background out of the way, here are the step-by-step directions to earn your Juno referral bonus.  
Juno Referral Bonus: Step-By-Step Directions
Earning your Juno bonus is straightforward. Here are the directions you need to follow to earn your bonus. 
1. Open A Juno Account Using A Referral Link. The first step is to open your Juno account using a referral link. Here's my Juno referral link. The signup process for Juno is straightforward. The one part that is a little confusing is when you have to verify your identity.
To do this, you'll need to upload your driver's license and a selfie. Once you submit your information, your account will go into review and should be approved fairly quickly, assuming there isn't anything weird going on with your information.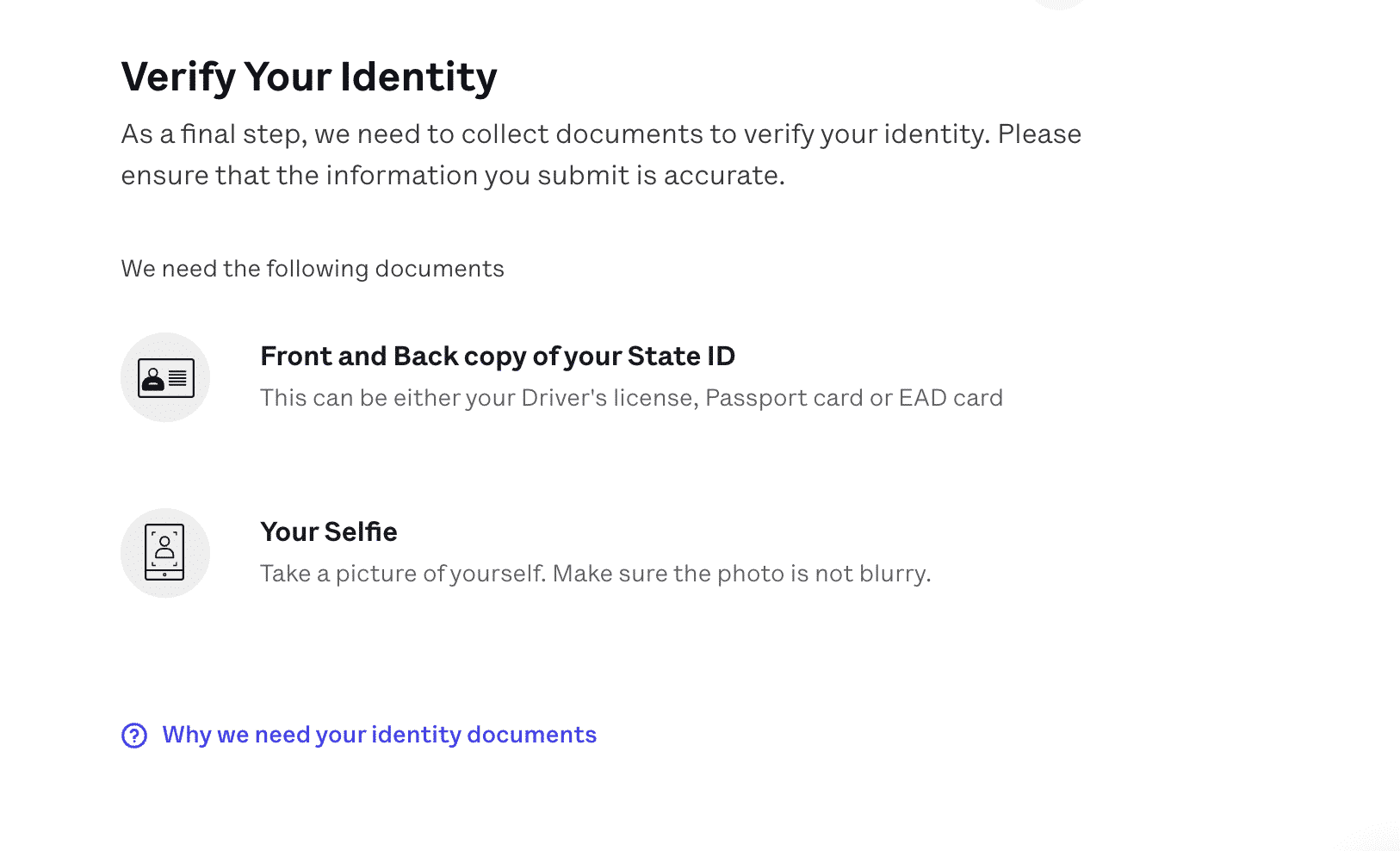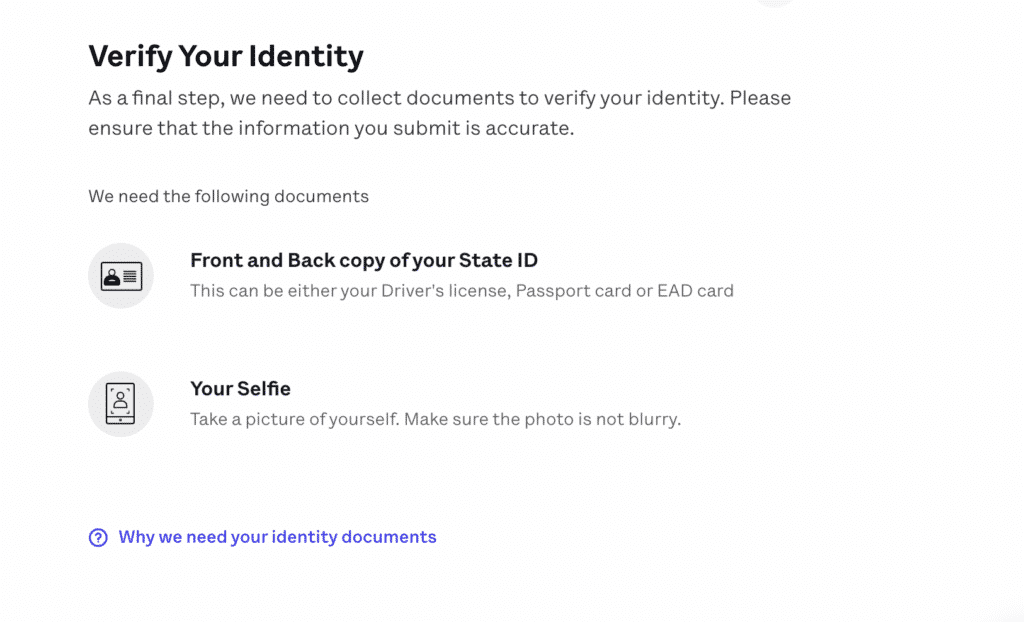 2. Fund Your Account With $50 Or More. Next, you'll need to fund your Juno account with $50 or more. This is as simple as linking a bank account and transferring $50. You can leave the money in your Juno wallet and then withdraw it later once your bonus posts.
3. Your Bonus Will Post Within 48-72 Hours Of Funding Your Account. The nice thing about Juno is that your bonus will post soon after you fund it with the required amount. This means you don't have to waste a lot of time holding your money in the account. You can wait until your bonus posts, then withdraw the money.
The $10 bonus is straightforward. That'll appear in your Juno wallet. The 1,000 of JCOIN is cryptocurrency. At the time I'm writing this, it'll be worth about $50. You can sell the JCOIN for cash, then withdraw the cash. If you think JCOIN is worth something, you're also welcome to leave your bonus as JCOIN and see if it goes up, although I would personally cash it out as soon as possible.
Refer Your Friends And Earn More Juno Referral Bonuses 
When you open your Juno account, you get access to your own referral link which you can use to refer friends and family members. 
The terms state that you can earn up to $250 in referral bonuses (or up to 25 people total). 
I always take advantage of these referral bonuses to earn a bit of extra money. The best strategy is to sign up using my referral link, then refer a spouse or partner with your referral link. That way, you'll earn $10 plus 1,000 JCOIN, then earn another $10 and 1,000 JCOIN for referring your spouse or partner. Your spouse or partner will then earn $10 and 1,000 JCOIN by using your referral link. If you have more people you can refer, that's even better.
Final Thoughts 
Juno is one of these fintech banks that is offering an easy signup bonus for new users. What makes these fintech banks good is that the bonuses post quickly and don't require you to keep money in the account for an extended amount of time. That can be helpful if you don't want to tie up money in a bank for months. Plus, there's a lot of satisfaction in earning a bonus quickly. 
If you'd like to support this blog, feel free to use my Juno referral link.
For more easy bank referral bonuses, check out my post, Current Money Making Bonuses. I also have a good guide I wrote called The Ultimate Guide to Bank Account Bonuses, which is a great starting point for anyone interested in earning more with bank account bonuses.