One of the big benefits of side hustling is the ability to bring in extra income that you don't need to spend.  Arguably, you might need every last bit of your day job income in order to survive.
But if you're already making ends meet with your day job income, that means that every single dollar you make on the side can be saved.  It might not seem like that big a deal to make a few extra hundred bucks a month.  But the power of saving the entirety of that money shouldn't be underestimated.
Everyone Can Make Money With A Side Hustle
Most side hustles are exactly that – something you do on the side.  After all, most of us have day jobs that take up the majority of our day and not all of us are brave (or foolish) enough to just up and quit the safety of a steady paycheck.
This probably means that your side hustle won't bring in a ton of money – at least not at the beginning.  You just won't have the time necessary to make the big bucks from your side hustle.  But that's okay!  Not all of us want our side hustle to overtake our regular day jobs anyway.
Still, it's fairly easy to find a side hustle where you can make a few hundred bucks a month.  This is especially true with the plethora of sharing economy websites out there.  Now, anyone can start their own little side hustle business with basically no start up costs at all.  And the amount of time you have to put in per month is fairly minimal.
As documented in my side hustle reports, I've been able to make well over $1,000 per month basically doing things I'm already doing or using resources I already have.  I've rented out a room on Airbnb, hosted dogs on DogVacay and Rover, and delivered food on my bike through Postmates.  I even sell trash I find on the street.
If I can make over $1,000 per month doing these type of gigs, I'm positive you can find a way to make a few hundred a month on the side as well.
A Small Amount Can Really Add Up Over Time
Here's where your side hustle income can really add up.  Since we're not spending that money, it means that we can save the entirety of our side hustle income.
As an example, let's take everyone's favorite "secret" retirement account, the Health Savings Account (HSA).  In 2016, the max a single person could put into an HSA was $3,350.  Thus, in order to max out an HSA, a single person would need to contribute about $279 per month.
What if you made $279 per month from a side hustle and put it all into an HSA (assuming you have access to one)? Below is a chart showing how much a $279 per month investment can grow over a 30-year period, assuming an annual rate of return of 7%.  To simplify things, I assumed that interest is compounded yearly.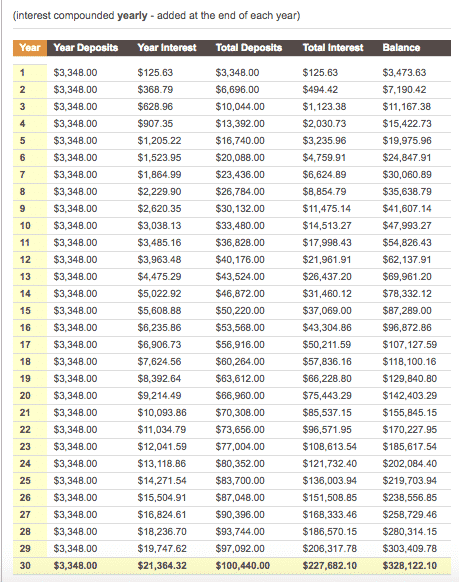 Wow!  Just making an extra $279 per month in side hustle income and throwing it all into an HSA yields over $300,000 in a 30 year period!  Your tiny, couple hundred bucks per month side hustle isn't so small now.  And the great thing is that this is money that you otherwise wouldn't have had.  You won't even notice it being saved.
The interesting thing to note is that by year 11, the yearly returns on your side hustle income equals what you've been earning from actually performing your side hustle.  Your side hustle eventually makes it's own side hustle!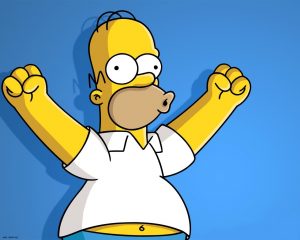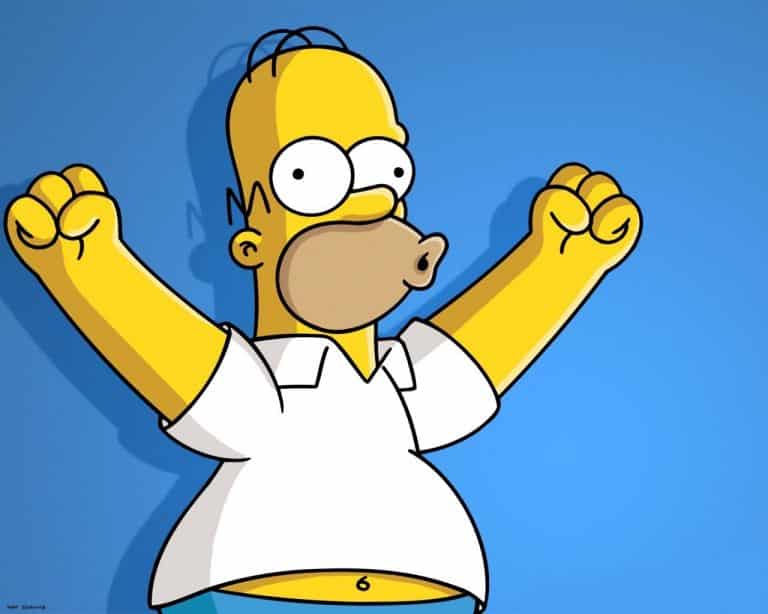 What if we increased the savings?
What if we tried to up our side hustle income to meet the IRA contribution limits?  The 2016 IRA contribution limit is $5,500.  In order to max that out, a person would need to put away about $458 per month.  Here's what that amount looks like: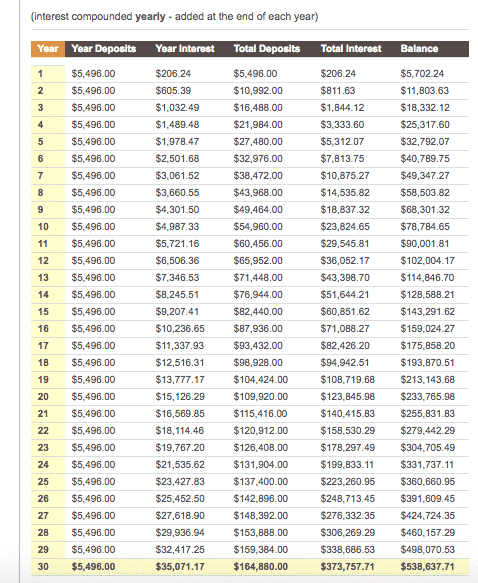 Again, that figure is pretty astounding!  A half-a-million dollars just from doing random side hustles!?  Can you make between $279 and $458 per month from a side hustle?  There are tons of ways to do it that don't take up a ton of time, and I bet there will be many more in the future.
Where To Save Your Side Hustle Income
An added benefit of saving all of your side hustle income is the ability to limit your tax liability now.  Instead of paying taxes at your highest marginal tax rate, you'll instead only have to pay self-employment taxes on it.
Getting tax free growth is a huge part of being able to turn that side hustle income into huge dollars later.  I recommend stashing your money away in these types of accounts:
Solo 401(k):
A Solo 401(k) is a great retirement account for folks making 1099 income.  With a solo 401(k), you can basically put all of your 1099 income into tax advantaged savings.
The unique thing about a solo 401(k) is that it allows you to make contributions both as an employer and an employee. If you're having trouble maxing out your 401(k) at work, this is a great way to beef up your 401(k) contributions without feeling a pinch on your regular paycheck.  If you are like me and happen to have a 457(b) at work instead of a 401(k), you'll be able to put all of your 1099 income away as employee contributions, since 401(k) contribution limits and 457(b) contribution limits are separate.
A solo 401(k) is also particularly beneficial for future high income earners like myself. Unlike a Sep IRA, having a solo 401(k) won't mess up your ability to do backdoor Roth contributions.  As a downside, income that comes from "passive activities" – such as Airbnb or rental income – cannot be contributed to a Solo 401(k), so you'll need to figure out another way to stash that type of money.
HSA:
If you happen to have access to an HSA, this is another great place to stash your side hustle money.  If you earn less than $118,500 per year, then it might make sense to contribute to your HSA directly through payroll deductions, as doing so allows you to avoid paying FICA taxes.
However, keep an eye out for which HSA provider your employer uses if opting for payroll deductions! For example, my employer uses an HSA provider that has really terrible investment options.  Because the options were so bad, I opted to continue using my Fidelity HSA and to make my contributions outside of payroll deductions. My side hustle income is funding my HSA.
Your Side Hustle Can Make A Big Difference
It's so easy to start a side hustle these days that everyone should consider doing it.  Even earning a little bit more per month can add up to a large sum of money over the long term! If you're maxing out all your tax advantaged savings already, then starting up a small side hustle is a great way to squeeze out just a little more in tax advantaged savings.
Ultimately, don't underestimate the power of your side hustle, even if it's a "crappy" little side hustle.  Earning a few hundred bucks a month might not look like much today.  But don't worry.  Keep saving it!
Some day, you'll look back and see a lot of zeroes in there.