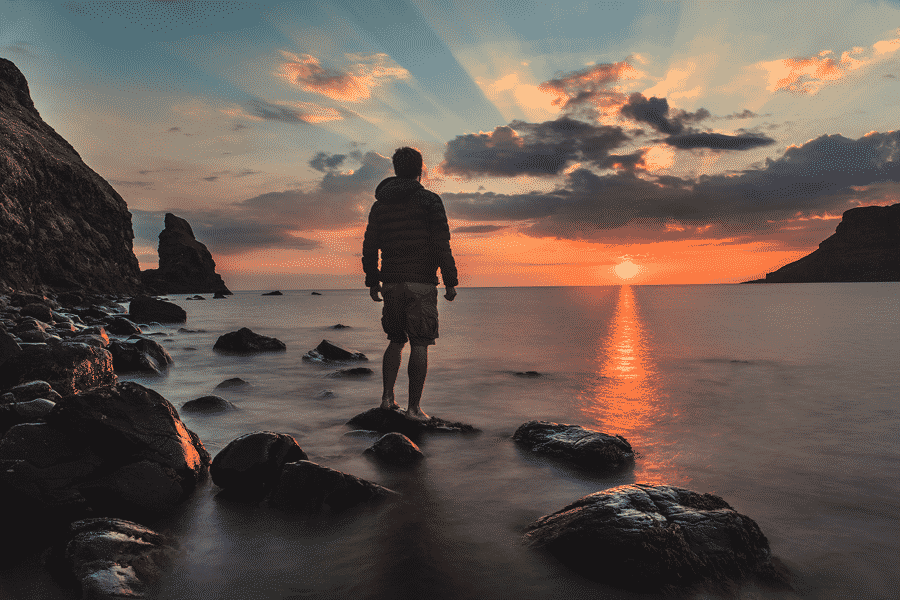 One feature I thought I'd put on this blog is a monthly Side Hustle Report to track my side hustle income.
What I love most about side hustling is how easy it is to develop a side hustle today. Back in the old days, you really needed a specific skill, maybe needed to develop a website, and definitely needed a way to reach customers.
That's all changed with the new sharing economy platforms that have sprung up in the past few years – think Airbnb, Uber, Postmates, etc. For anyone looking to make a couple extra bucks a month I always recommend getting involved in these sharing economy platforms.