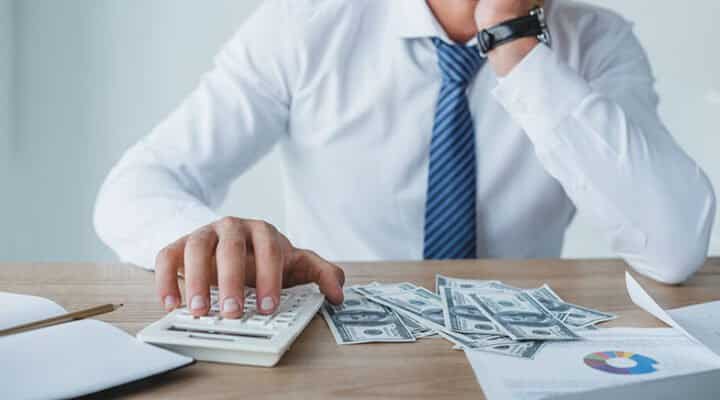 A great lesson for anyone thinking about how money works is to think about the concept of real hourly wage. If you're paid an hourly wage, you know what you make for each hour that you work. And if you're paid a salary, you can figure out approximately what you make per hour. For example, […]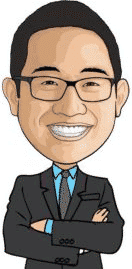 Kevin is an attorney and the blogger behind Financial Panther, a blog about personal finance, travel hacking, and side hustling using the sharing economy. He paid off $87,000 worth of student loans in just 2.5 years by choosing not to live like a big shot lawyer.
Kevin is passionate about earning money using the sharing economy and you can see all the ways he makes extra income every month in his side hustle reports.
Kevin is also big on using the latest fintech apps to improve his finances. Some of Kevin's favorite fintech apps include:
[mailchimptm]
Feel free to send Kevin a message here.