Recently, I had to drop my bike off at the bike shop for some repairs. The bike shop isn't too far away from my house – about 3 miles – but this is a distance that is too far for me to walk. In the past, whenever I needed to drop off my bike at the bike shop, I'd hop on a Nice Ride bike – one of the bikes of my city's bikeshare system – and bike my way home.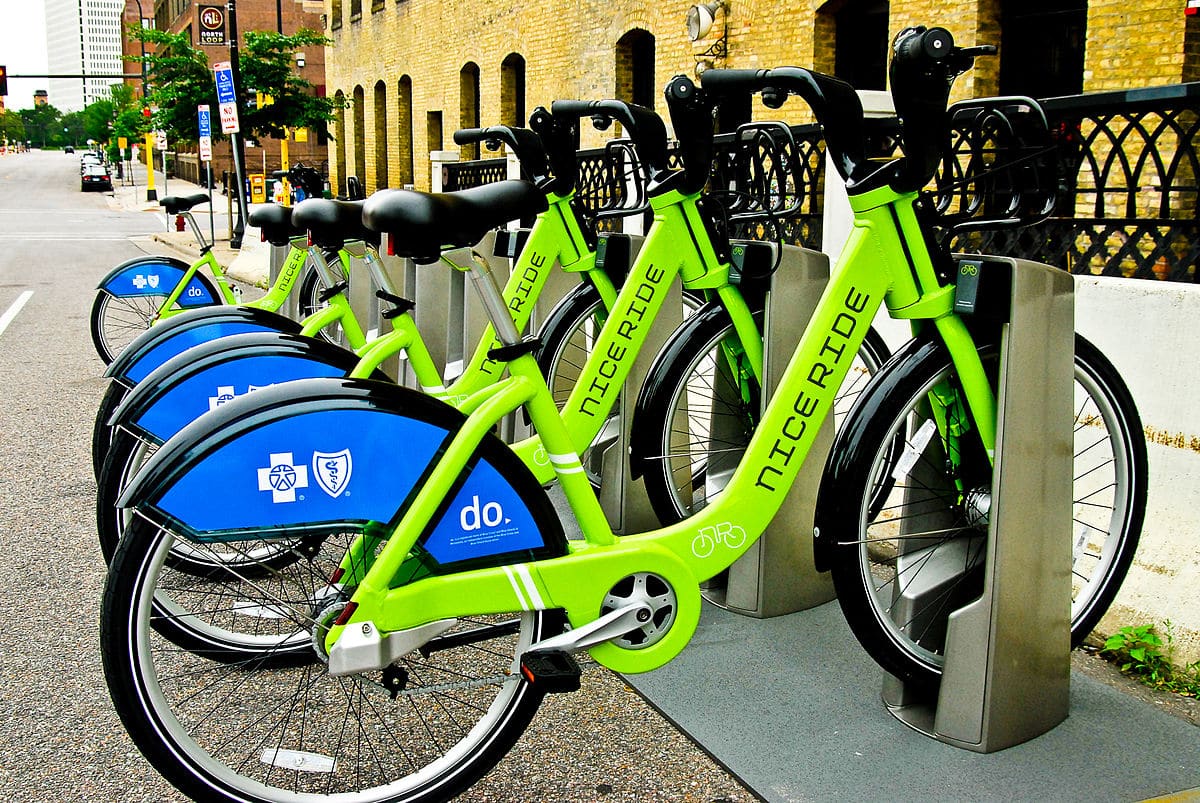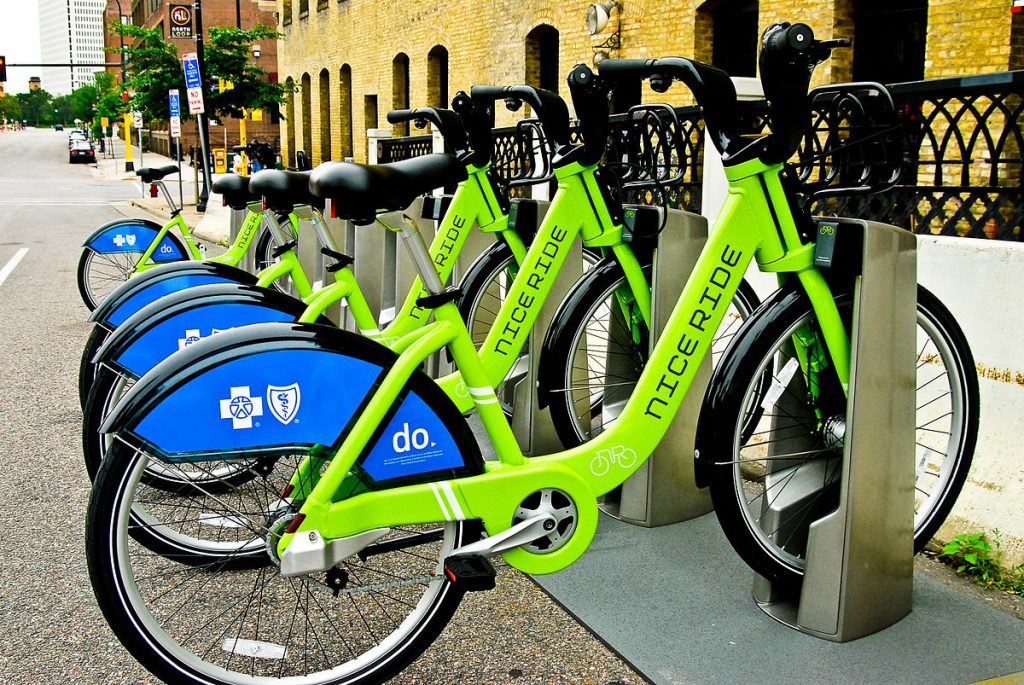 Getting home like this worked for me because Nice Ride wasn't expensive. I paid $95 for an annual membership, which comes out to about $13 per month to always have access to a nearby bike. My membership also gave me free 60-minute rides each time I rode, which reset each time I docked the bike into a station. Back when I was a daily bikeshare commuter, I found out that it cost me about 26 cents each time I rode to work – and all without having to worry about maintenance, theft, or parking. There was no cheaper way to get around town. Even when I stopped riding as much because I got an ebike, I still felt the Nice Ride membership fee was worthwhile for the bike access when needed and because I wanted to support what I felt was an important piece of city infrastructure.
Unfortunately, earlier this year, after over a decade of having a great bikeshare system, our system shut down. The apparent reason was that they couldn't find a sponsor to cover a $2 million budget shortfall. Why the city or any other large corporation couldn't step up is beyond me (why couldn't Target – based in Minneapolis and the name sponsor for our MLB stadium and NBA arena – take $2 million out of their advertising budget, put it into Nice Ride, and rename it Target Bike or something?).
In any event, a non-profit or publicly run bikeshare program no longer exists in my city of Minneapolis. What we're left with now is VC-backed, privately run bikeshare and scooter share systems from tech companies like Lime, Bird, and Veo. They're fine and I like that they exist. But as a real transportation solution, I have my doubts.
Lime, Bird, Veo, And The Like Are Too Expensive
I rarely ride Lime bikes or scooters, mainly because I find them to be wildly expensive. Here in Minneapolis, for example, it costs $1 to unlock a bike or scooter, plus 39 cents per minute to ride. That means a 30-minute ride is going to cost you an insane $12.70 – probably about as much as taking an Uber would cost to cover the same distance.
When I dropped my bike off that day at the bike shop, I grabbed a nearby Veo scooter and rode it home. The 15-minute ride home ended up costing me $7.40. As a comparison, taking an Uber, which would have taken about the same amount of time to get home, probably would have cost me around $9. 
Minneapolis has made it clear that even though our bikeshare system is gone, shared mobility still exists in the form of these private bikeshare and scooter-share companies. But these systems, as they stand, aren't replacements for bikeshare. They're just too freaking expensive.
I get that these are private companies that need to make money. And I understand that, from a transportation perspective, the point of Lime or other bikeshare and scooter-share companies is to cover short distances that aren't well-served by other means. A 15-minute ride seems like exactly the type of ride that you should be using a scooter or bike for. But when it costs over $7 to go a few miles, I'm not sure how that can really serve as a feasible alternative to other forms of transportation.
Cities Need Bikeshare
To me, bikeshare is a form of public transportation, no different than any other mass transit system. It provides another way for people to get around and reduces the number of cars on the road, reducing congestion for people who do need to drive. But to serve as another form of mass transit, it needs to be affordable. 
I love that when I'm visiting my parents in DC, I can hop on a Capital Bikeshare and get around with a bike affordably. A single ride in DC is $1 to unlock and 5 cents per minute. That same 15-minute ride on a Capital Bikeshare bike would have only cost me $1.75 – less than the price of taking the bus home. 
When I was in Cincinnati for EconoMe, I got around using the Cincinnati Red Bike system. I opted to get a monthly pass, which cost $18 and gave me free 2-hour rides for 30 days. Even though I was only there for 4 days, I still easily got my money's worth since I used the bike to get everywhere. The alternative would have been to take Ubers everywhere, which would have been way more expensive. And Cincinnati is not a city that I think is good for biking either.
I use bikeshare everywhere I go. Indeed, in most cities, looking for their bikeshare system is one of the first things I do. I sometimes even do DoorDash and Uber Eats with them (like I do when I visit Chicago or New York).
The point is – a good city needs a healthy bikeshare program. It acts as another form of mass transit. And from a financial standpoint, it saves people money so they can use their money for more important things.  
Final Thoughts
This post is really more of a rant about the lack of affordable bikeshare in my city. If you're in a city with a good bikeshare system, I'd say make sure to do your part. Support it. Fight for it. Because these things are fragile.
It's a bummer. Nice Ride was one of the first bikeshare systems in the United States. It was great and was an important marker of Spring – you knew that when the green Nice Ride bikes hit the city, winter was over.
I'm hopeful that something will come back. Minneapolis is considered by many metrics to be the best biking city in the United States. But the fact that we don't have a good, affordable bikeshare system I think really hurts us.